I am involved in several mission and volunteer organizations. The 4 groups are my main focus. If you would like more information on how you can get involved please leave your email.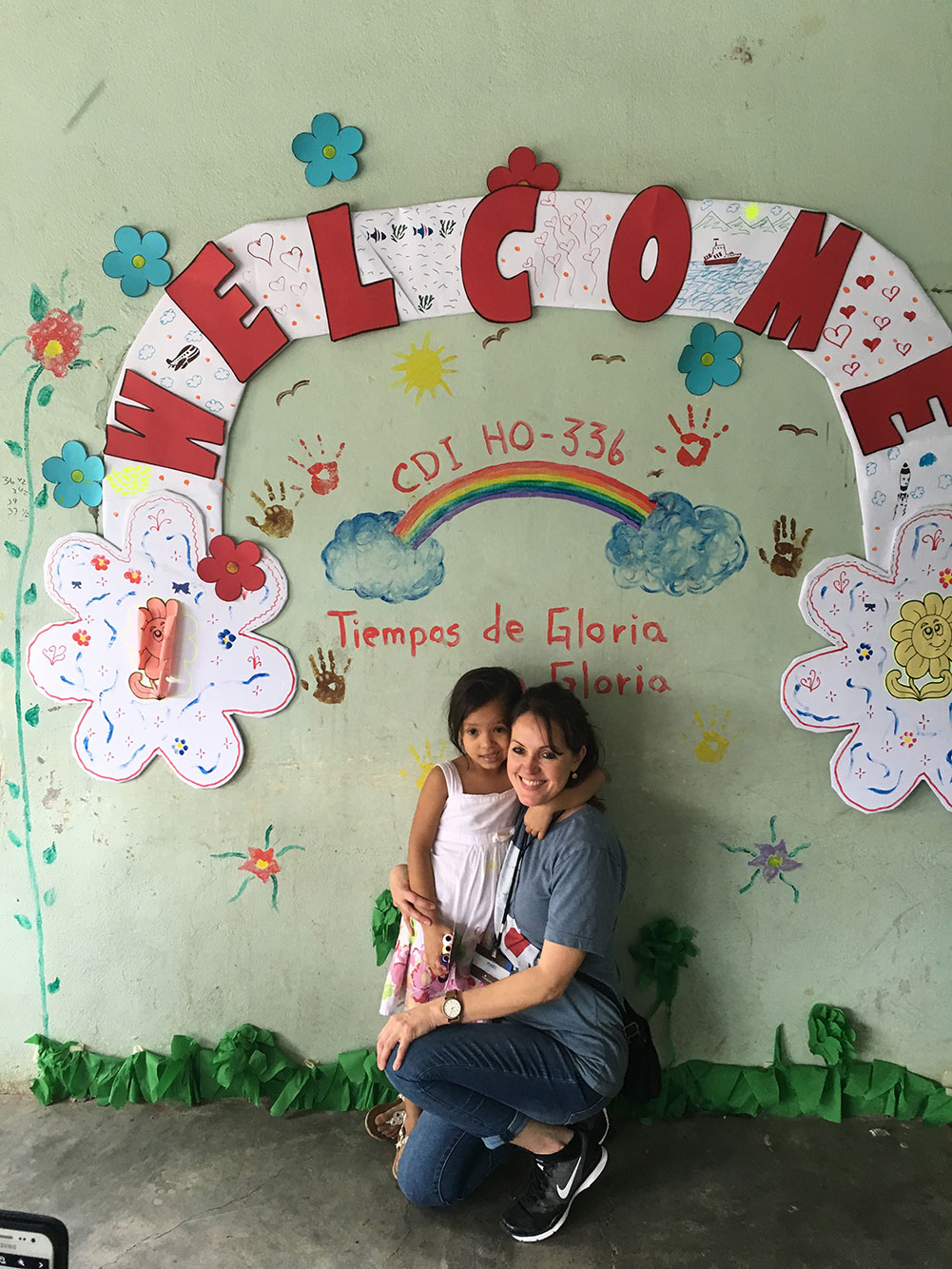 Compassion International (International)
"Through a holistic approach to child development, we carefully blend physical, social, economic and spiritual care together…in Jesus' name. We fight poverty personally. We are child-focused. When a child is registered in our program the beneficiary of the support is the specific sponsored child. We work with the neediest and most vulnerable children that we can reach — the poorest of the poor."
Kids Hope USA (National)
"Kids Hope's ministry began 25 years ago with three churches in West Michigan and has grown to more than 1,300 church-school partnerships in 37 states, mentoring nearly 11,000 children each week!"
Life Chat (Kenner, Louisiana)
A new mentor program established for 8th grade students by a new young teacher. The program uses the book 7 Habits of Highly Effective Teens to teach kids how to find and own success in their own lives.
Door of Faith Orphanage (Mexico)
"For over 50 years Door of Faith has served orphaned children and the poorer communities in our area. Today, with around 100 children, we are one of the largest orphanages in Baja.  We are also a base for short-term mission teams from all over the United States and Canada, taking care of those who take care of Mexico."